Our family tradition in textiles goes back to the early 1930s when our grandparent moved to Athens
In 1947, he started making felt with hands and his great craftsmanship skills made him one of the main felt producers in Athens. His expertise passed on from one generation to the next, along with a respect for the material and a constant experimentation on its qualities and uses.
In the next few decades we produced over 5 tones of wool felt
Μade with 100% natural Merinos and Greek wool, at our home base in Athens, Greece.
With the Felters, the fourth generation of our family takes our journey a step further, with one thought in mind: making wool felt part of your everyday lives.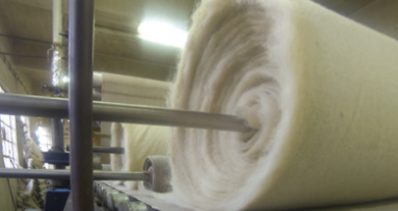 Everyday objects, made with 100% Greek Wool Felt.
We take the natural wool felt from our family business and bring new life to it. We create simple and sustainable products that add a bit of felt warmth into your everyday life. We keep our design thoughtful and functional, always having in mind the qualities of this beautiful fabric. If it's about wool felt, we are into it.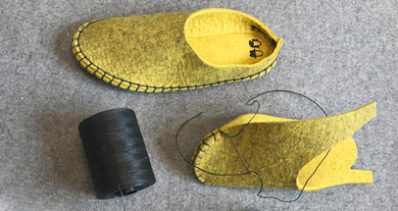 Wool felt is one of the oldest-man made textiles. This natural material has been used in industrial, technical, designer and craft applications- protecting and sheltering human beings for centuries.
Our felt is created with pure wool, using the inherent qualities of the wool fibers to curl and cling.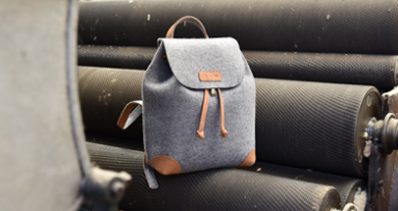 The result is a fine, eco-friendly fabric that has a soft feel, but is also strong and resistant.
Wool felt is an ideal material for creating everyday objects that bring the characteristics of the fabric to the objects themselves: high quality, ecological, unique.